Timetable:
Porta22
C/ Llacuna, 164. 08018 Barcelona
Sant MartÝ ßrea
Schedule:
- Monday to Thursday, 9am to 6pm.
- Friday, 9am to 3pm.
Schedule on Christmas season:
- From the 24th of January to the 8th of January on-site atention is only from 9am to 3pm
_______________________
Ca N'Andalet
Passatge Andalet, 11. 08032
Horta-Guinardˇ ßrea
Schedule:
- Tuesday and Thursday, 9am to 2pm.
- Wednesday, 3.30pm to 6.30pm.
Christmas season shcedule:
- Closed from the 24th of December to the 1st of January.
- Back to regular activity the 5th of January.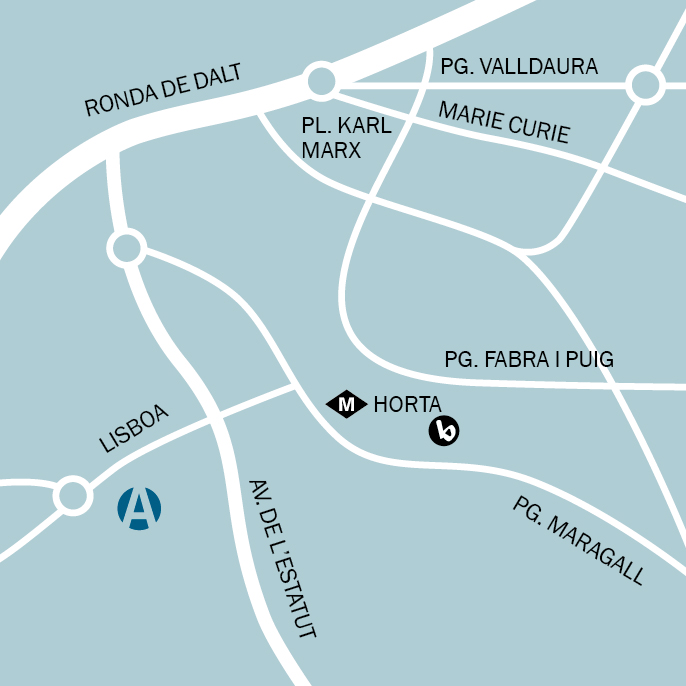 ________________________
Nou Barris Activa
C/ Vilalba dels Arcs, 39-41. 08042
Nou Barris ßrea
Schedule:
- Monday, Wednesday and Friday, 9am to 2pm.
Schedule on Christmas season:
- Opened the 21st and 23rd of December following regular schedule.
- Opened from 9am to 2pm the 28th, 29th, 30th and 31st of December.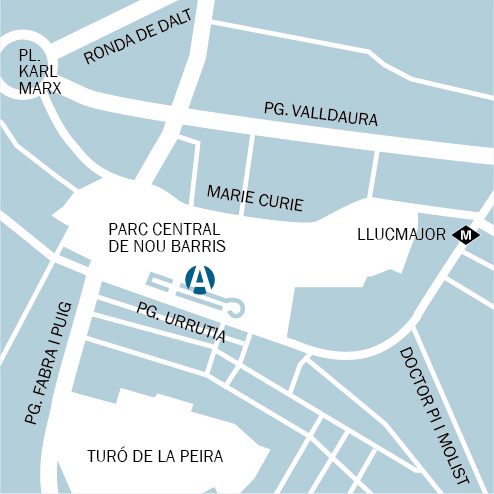 To have the access to these places, just go to the job research space with your corresponding identify document. To use the equipment, you should ask at the reception. You can use the computers an hour per day.